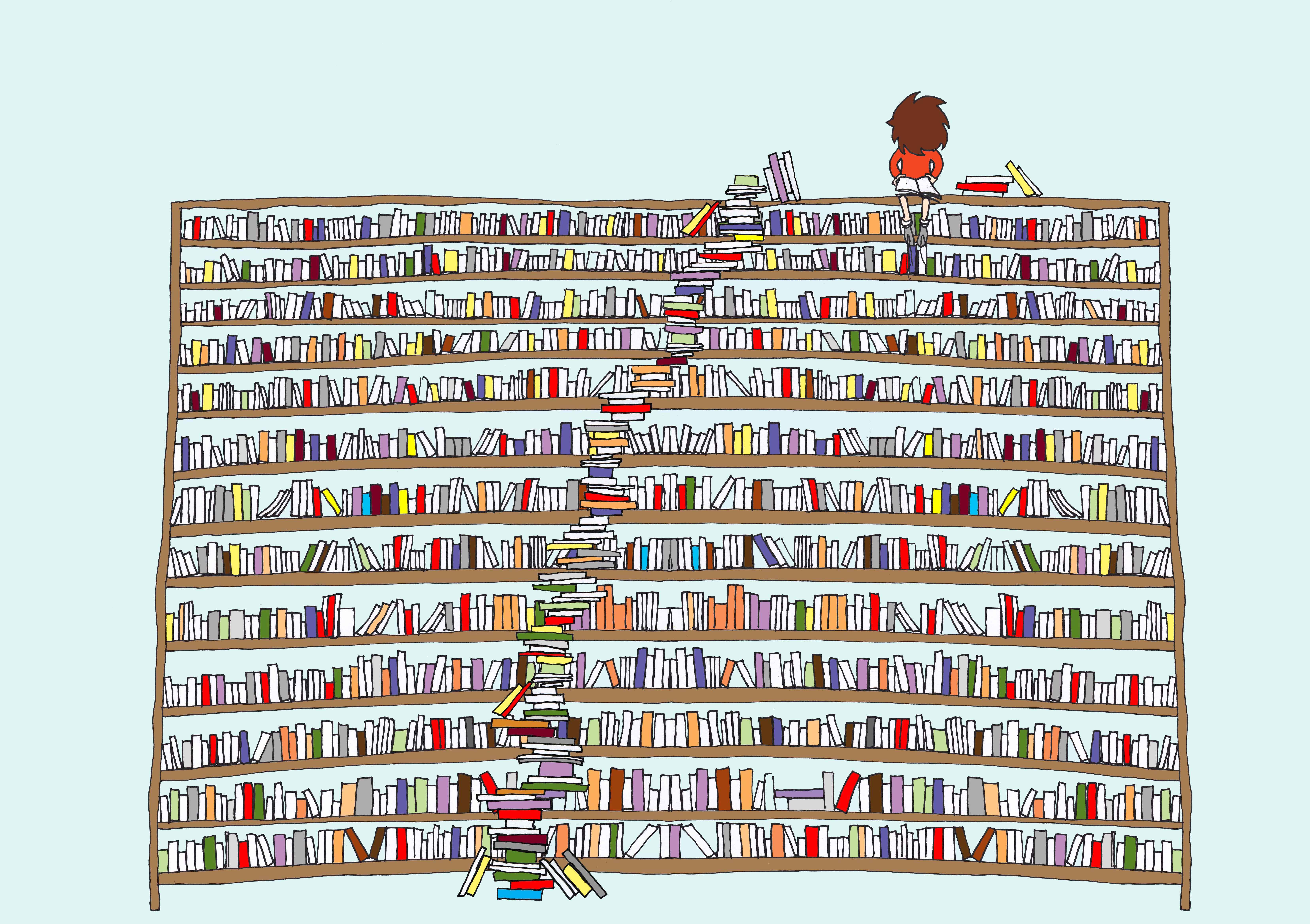 The project was launched to dedicate a school of advanced studies to Gramsci's thinking and to root it in his village of origin.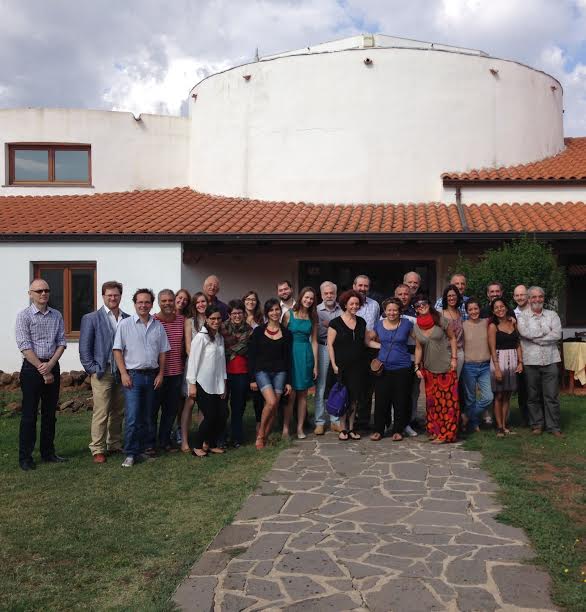 The first 'official' edition of the GSS was held from 8-12 September 2014.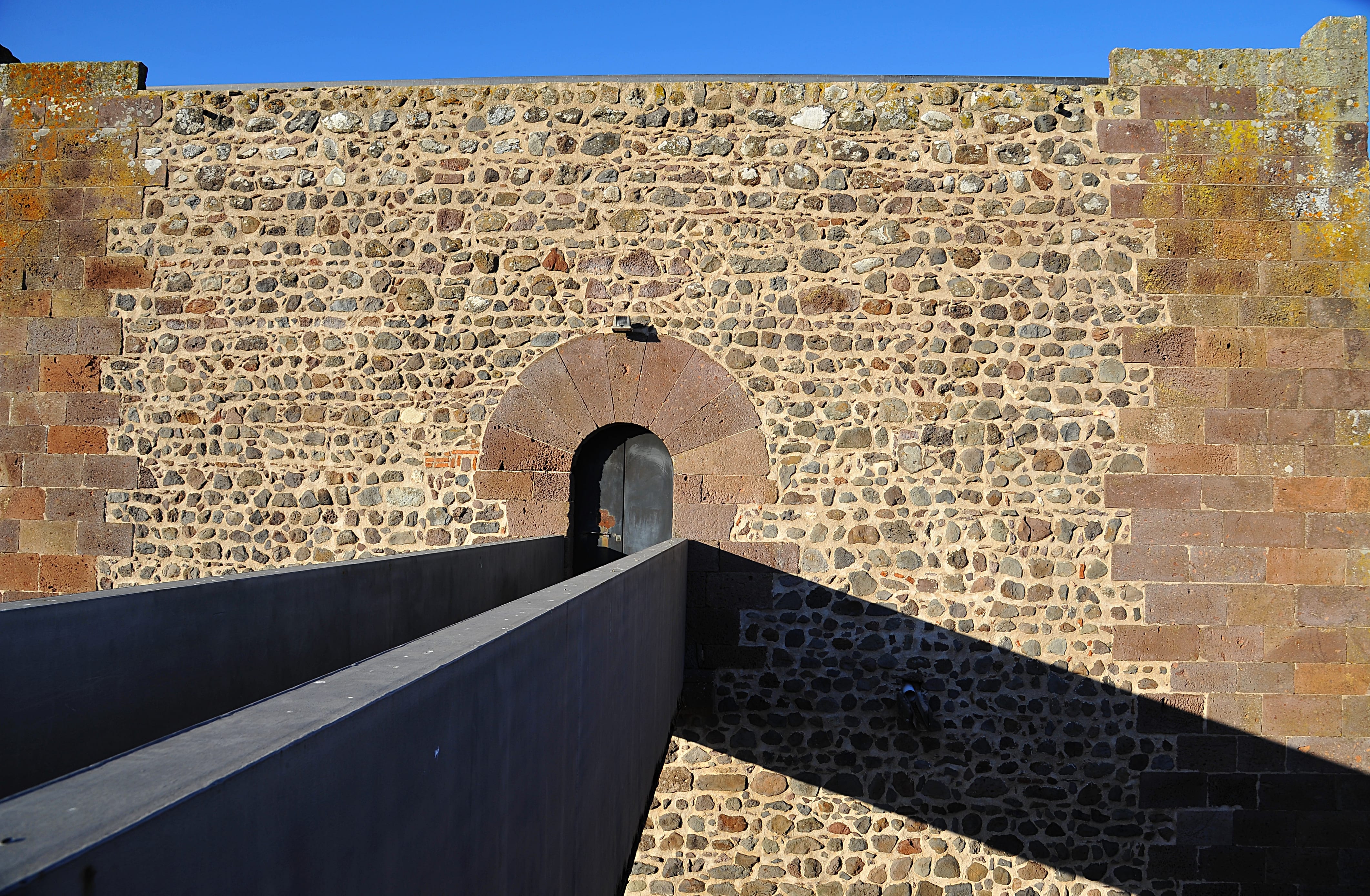 The President is G. Francioni, Director is F. Frosini, Secretary is G. Cospito, the Steering committee is completed by J. A. Buttigieg and G. Vacca.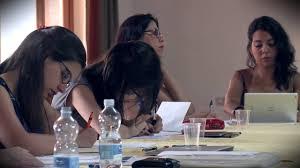 The GSS is held every two years during September and takes one week: 8 work sessions, preceded by an introductory lecture and followed by a concluding one.