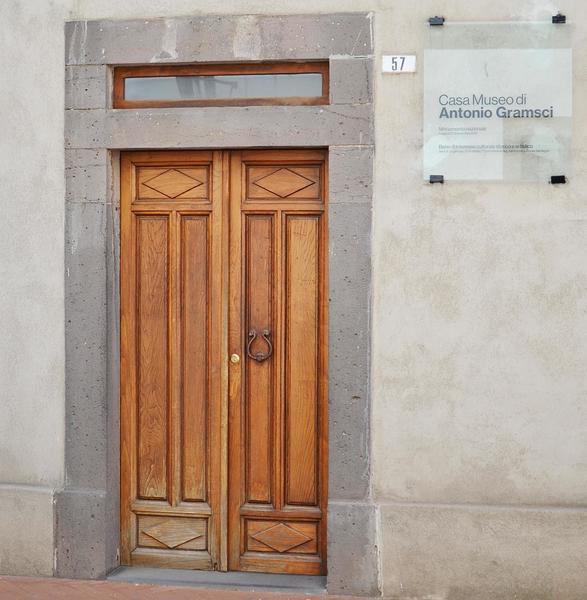 This house in Ghilarza preserves and exhibits Antonio Gramsci's material legacy and was the only real home he had.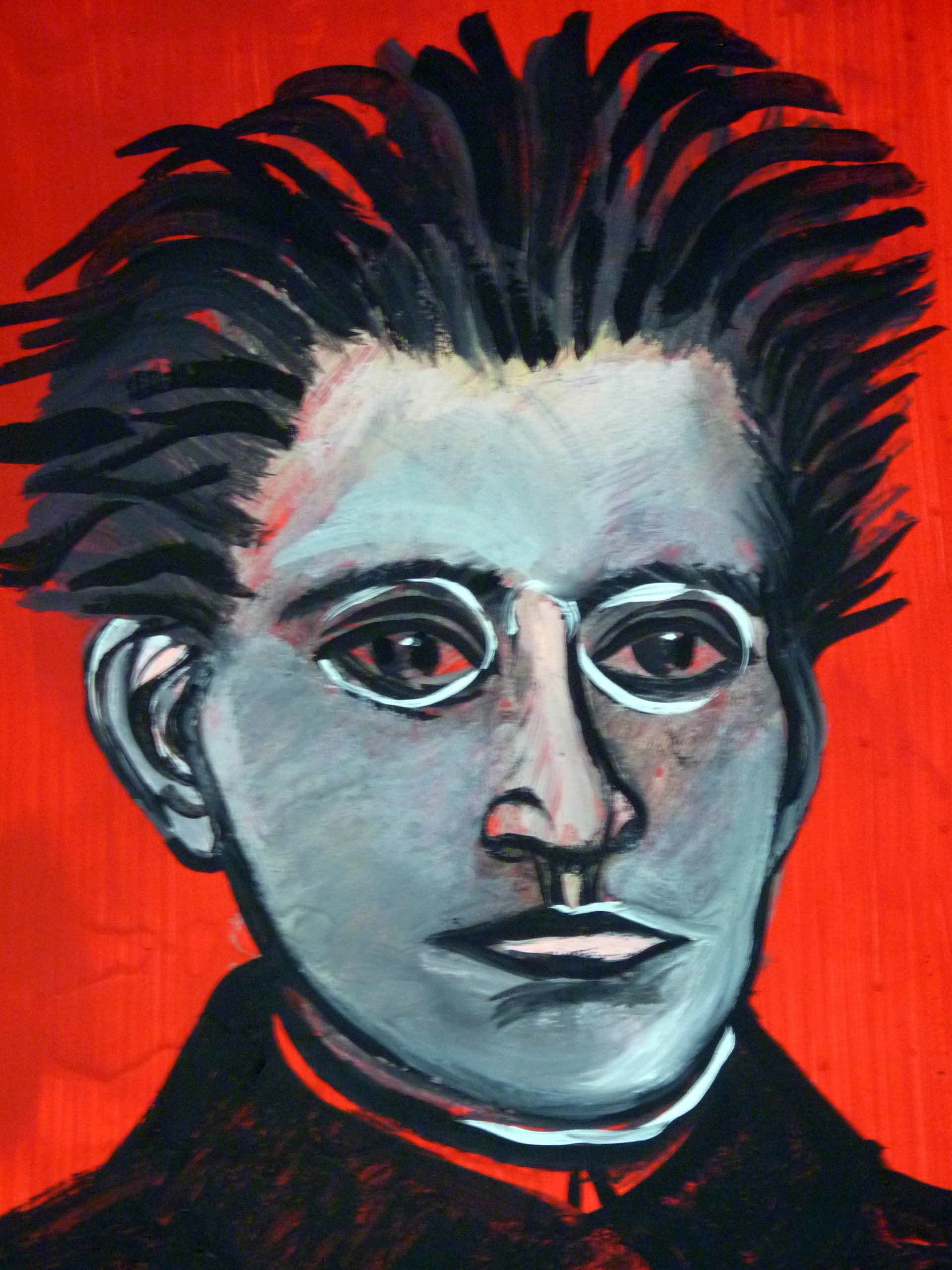 Over time, many generations of volunteers worked here to promoting knowledge of the Gramsci's thought.
The exhibit and the Museum's layout were designed during the early nineteen-seventies and were the work of Elsa Fubini and Cini Boeri.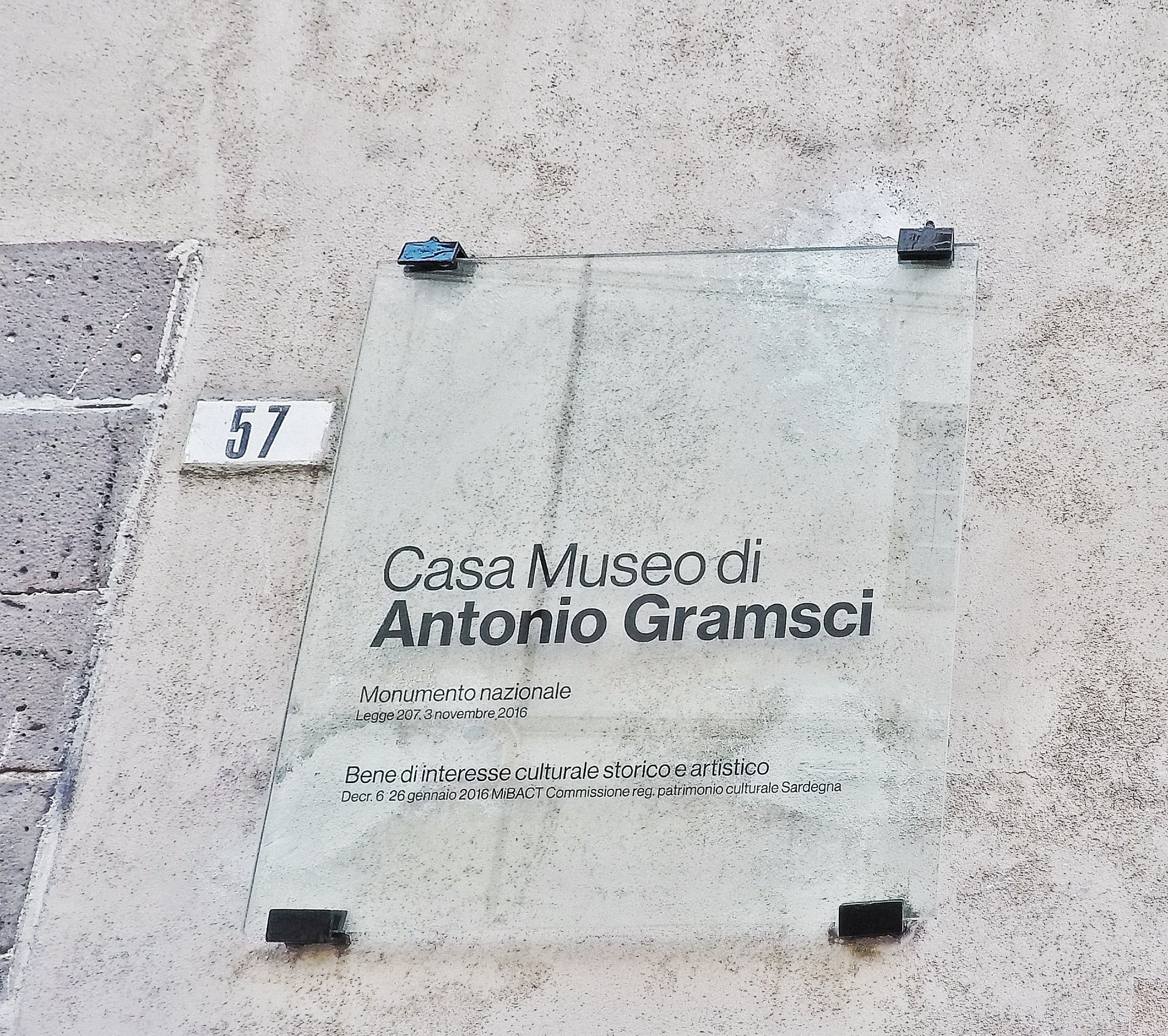 With your help we can improve and grow, make a donation.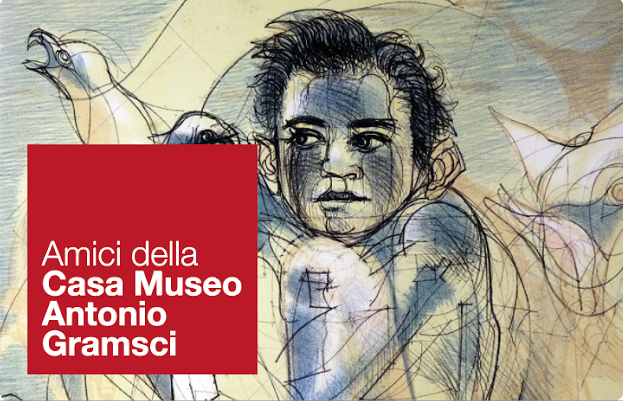 Choose the membership card. With your Friend card or Sustaining Friend card you can get discounts on the ticket and other benefits.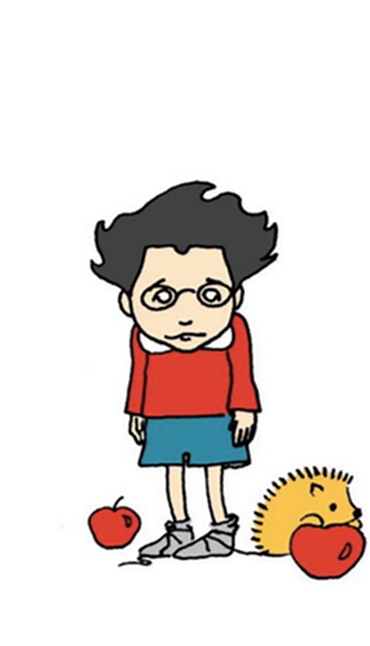 At the Museum you can find books on Gramsci's life and thought and other merchandising articles as a souvenir of the your visit.